We are thrilled to release our Centre's first Annual Report! It covers cutting edge research projects we have initiated that utilise interdisciplinary research to solve the most pressing concerns of the law and justice system. It also covers the initiatives that we have taken in building a community of practice in this space and exciting plans for the future.
We thank our mentors and board of advisors for their steadfast support and encouragement. We are especially grateful to the project teams who have always stepped up to new challenges and delivered innovative work.
We would also express our gratitude to our philanthropic partner, Infosys Foundation, for their support.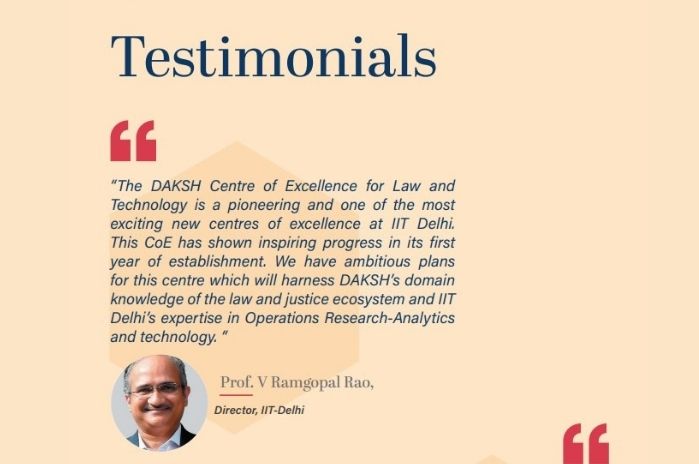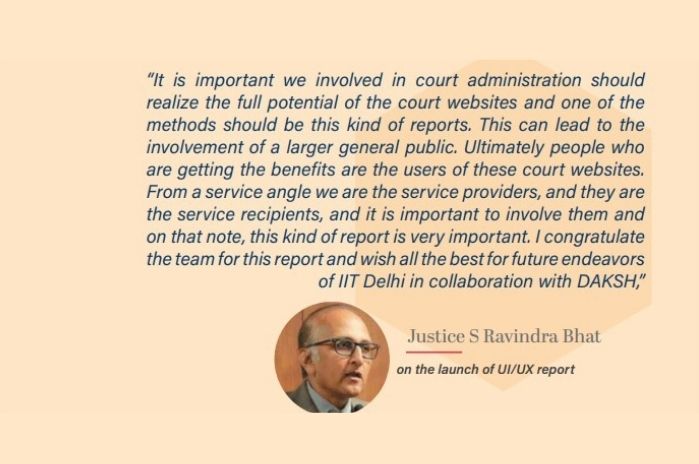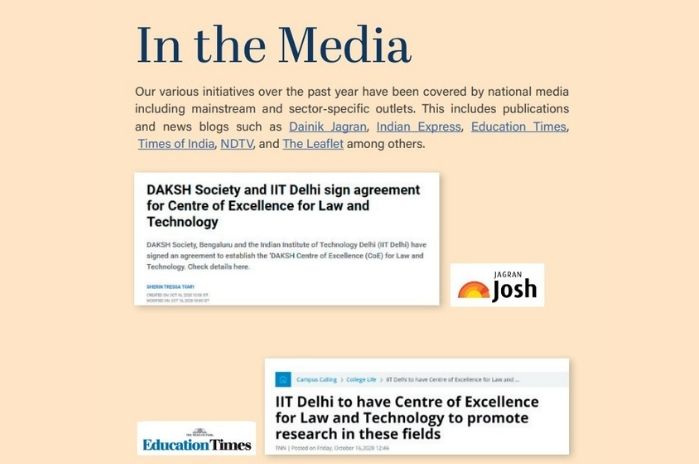 You can download our report here :